Lloyds Bank Franchise Unit have supported the UK franchise Industry for over 20 years. Working closely with Franchisors we are able to tailor support for prospective franchisees to realise their dreams when building their businesses. Additionally we support businesses looking to grow their businesses through franchising.
The Lloyds Bank Franchise team has in-depth knowledge of the franchise sector. Lloyds Bank is an affiliate member of the British Franchise Association and proud to support the growth of ethical franchising in the UK. The bank assesses, reviews and monitors the major franchise opportunities operating in the UK and our relationship managers are available to discuss any aspect of franchising with you.
You'll have access to Lloyds Bank's full range of products and services to help your business develop, and your relationship team will help you tailor your choices to your individual needs. You can take card payments for your goods and services using Lloyds Bank Cardnet® and protect your growing business with Lloyds Bank Business Insurance Services, provided by Arthur J. Gallagher (UK), one of the largest insurance broking groups in the world.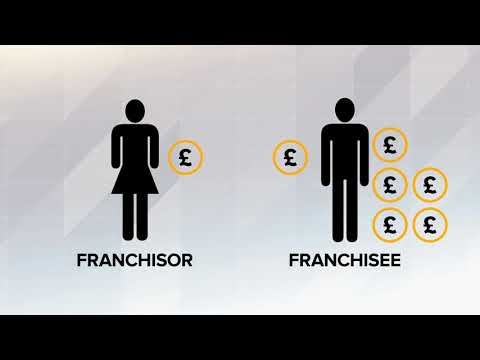 What is Franchising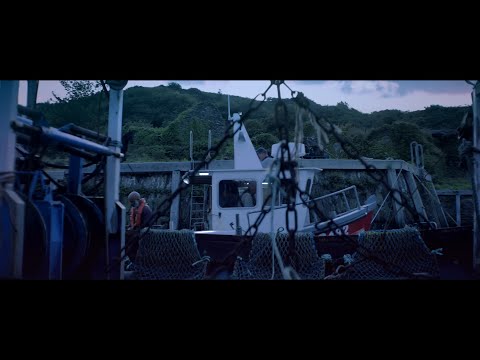 Lloyds Bank Advert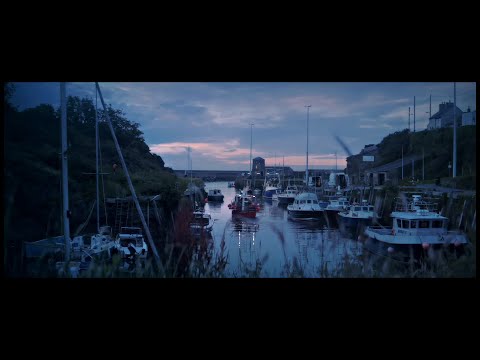 Lloyds Bank Advert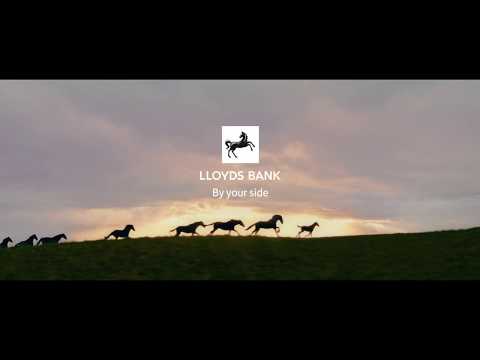 Lloyds Bank Advert
Exhibitor Blogs & Seminars
Enquiries made easy
Only enter your details once
Quick and easy process
Unlimited enquiries