Surf'n'Fries was established in 2009 in Rijeka, Croatia. Followed by a great success of the first unit by achieving 1000 transactions per day on average, the concept was ready to franchise.
In the past 13 years, Surf'n'Fries concept was launched in over 20 countries around the world on 5 different continents, opening over 50 stores.
Surf'n'Fries is an F&B franchise system mainly focused on selling french fries as a core item
with the addition of sauces and protein items.
The annual turnover of the entire chain is between 4-5 mil Euros.
Being free to choose your life path is one of the best feelings in the world. We chose our
direction back in 2009 when we started Surf'n'Fries as a new generation of street food. We put
fries at the centre of the meal and served them in innovative packaging that gave people the
freedom to eat wherever they want.
Our "Walk & Eat. Repeat." philosophy started in Europe and customers loved it so much that the
brand spread all over the globe.
Today, the Surf'n'Fries business model is a successful international QSR franchise that has
generated millions of happy customers – and counting.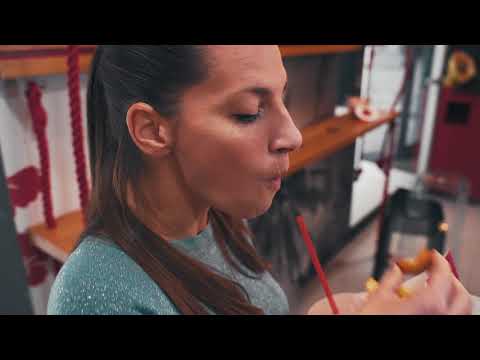 Walk & Eat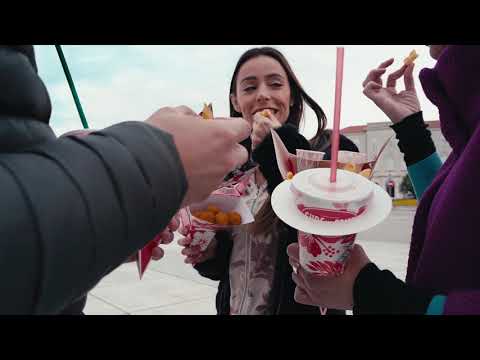 Share with friends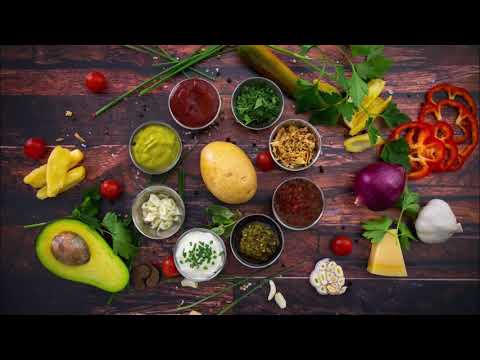 SNF food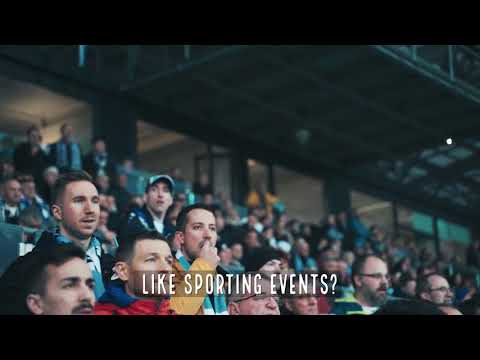 The match