• Earn serious money while doing something fulfilling
• Be your own boss and work hours which suit your lifestyle
• High growth industry with huge potential
• Pandemic and recession-proof
• Full training and comprehensive support
• Added value extras (available for a limited time only)
• Flexible business model – owner operator or management owner franchises available
PGH Pest Prevention and Beegone Live Bee removal were started in 2008 by Peter Higgs with support from the Prince's Trust. Beegone was the first business of its kind in the UK and Peter was even invited to show honeybees saved by Beegone to HRH The Queen in 2016.
PGH Pest Prevention deals with the industry's widest range of pests and is renowned for solving difficult problems that others can't. Beegone Live Bee Removal specialises in live honeybee removal from chimneys, walls, roofs and trees without the use of chemicals, extracting bees alive and relocating them – we actually save bees!
The two brands, which are both included in the franchise opportunity, are dedicated to reducing the use of pesticides wherever possible and customer focus is also huge part of our approach – it's not what we do, it's the way we do it.
Peter had always dreamed of franchising so when the businesses hit £1m turnover in 2019 he knew the time was right to take the concept to market.
Your initial support package includes:
Starter marketing collateral bundle including stationary, leaflets, branded clothing, banners, signage and vehicle livery
All local marketing done for you for the first six months to get you established in your area and earning money (both online and offline)
Dedicated web page, SEO and Google AdWords management
Leads generated centrally from day one
A complete IT solution to get you up and running as soon as your business is launched with your first year's use covered in the costs
One year's membership of relevant industry bodies arranged by us on your behalf
Added value:
Free business coaching for your first year
Free membership of your local business networking group for six months
1-1 mentoring from MD, Peter Higgs
All your customer enquiries managed centrally by our expert telesales operatives
Complimentary expansion territories
Training and support:
You will be given 12/13 days' initial classroom training (depending on the business model) utilising both in-house and external presenters. This is complimented by practical training in the field with our experts. You will also get your own copies of our Training and Operations manuals as a handy reference point whenever you need them.
To continue your professional development you'll receive a well-structured ongoing training programme and interactive training portal.
Who we're looking for:
Are you?
A fan of working outdoors and on the road
Passionate about wildlife conservation
A people person
Driven and ambitious
Hard working
Commercially minded
If so, we should talk!
The PGH Beegone franchise opportunity
A day in the life at PGH Beegone
The PGH Beegone success story
Your PGH Beegone franchise agreement questions answered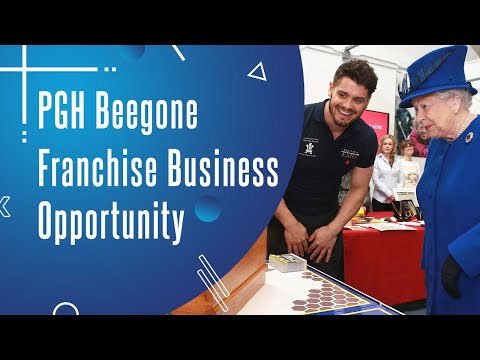 The PGH Beegone franchise opportunity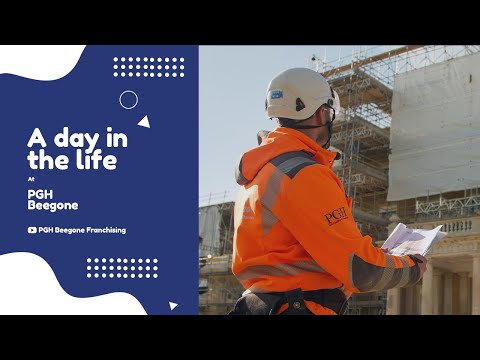 A day in the life at PGH Beegone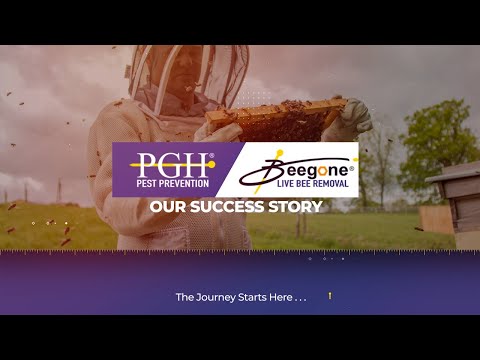 The PGH Beegone success story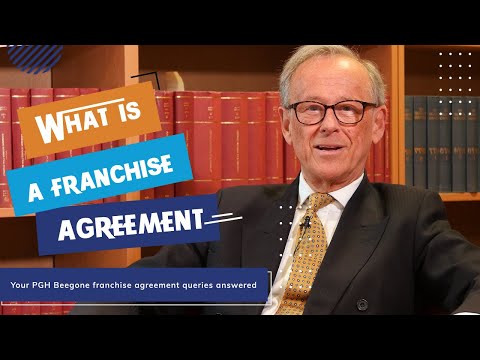 Your PGH Beegone franchise agreement questions answered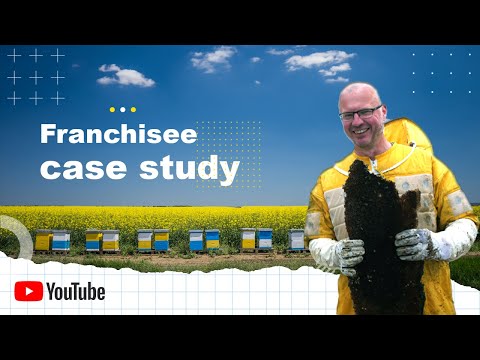 Franchisee case study
I started running my PGH Beegone franchise at the end of April 2021 and by the end of July (so in just over three months) I'd taken £90k + VAT in sales! I couldn't believe it – it genuinely transformed my life. Before I bought my business I wouldn't have earned that in three years.
I really enjoy the fact that I get to work outdoors and do the hours that suit me so I can still take my daughter horse riding on a Friday afternoon and watch my team play football.
The support and training given by PGH Beegone is excellent – any questions I have are answered quickly by the Support Centre and I find that invaluable.
Exhibitor Blogs & Seminars
Enquiries made easy
Only enter your details once
Quick and easy process
Unlimited enquiries