Supporting our clients globally with HR, Payroll & Finance process and software change. From operating model and organisation design to software and technology selection & implementation.
Our clients trust us to offer a wealth of experience in guiding them end to end through visioning to implementation on all matters HR, Payroll & Finance transformation.Our success is built on our awareness and influence, spending hours understanding the current trends, software and technology market and bringing that independent knowledge to support you through your change journey.
Project & Change Management – A global network of associates, consultants and partners, bringing a wide range of project and functional expertise in delivering client projects, from Operating Model, Organisation Design and Software implementation across multiple industries.
Coffee Chat - Bob Rehill & Barnaby Baker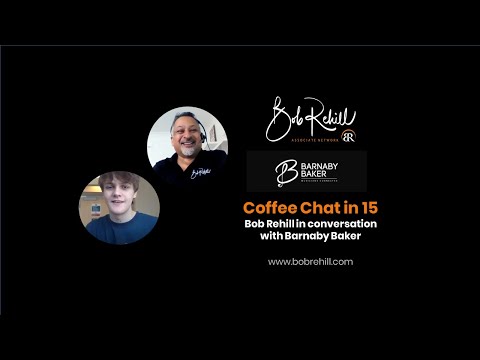 Coffee Chat - Bob Rehill & Barnaby Baker
"My chats with Bob are invaluable, his calming presence and thoughtful insight are often the highlights of a stressful week."
"My conversations with Bob have really helped me focus on what I want to do and to overcome the barriers that I think are stopping me. I have noticed a real positive mental shift in my outlook, and he has given me greater confidence as well as a wealth of industry expertise to call upon."
"I reached out to Bob at a time when I was dealing with a lot of change in my professional life in the middle of the global pandemic. The perfect storm of uncertainty professionally and personally. Bob has a naturally calming and disarming style that relaxes you and facilitates open, honest conversation. At a time of perceived vulnerability and a resultant unexpected crisis of confidence, he helped me focus on the factors I could influence and was a big influence in me snapping out of my inertia to proactively managing my situation."